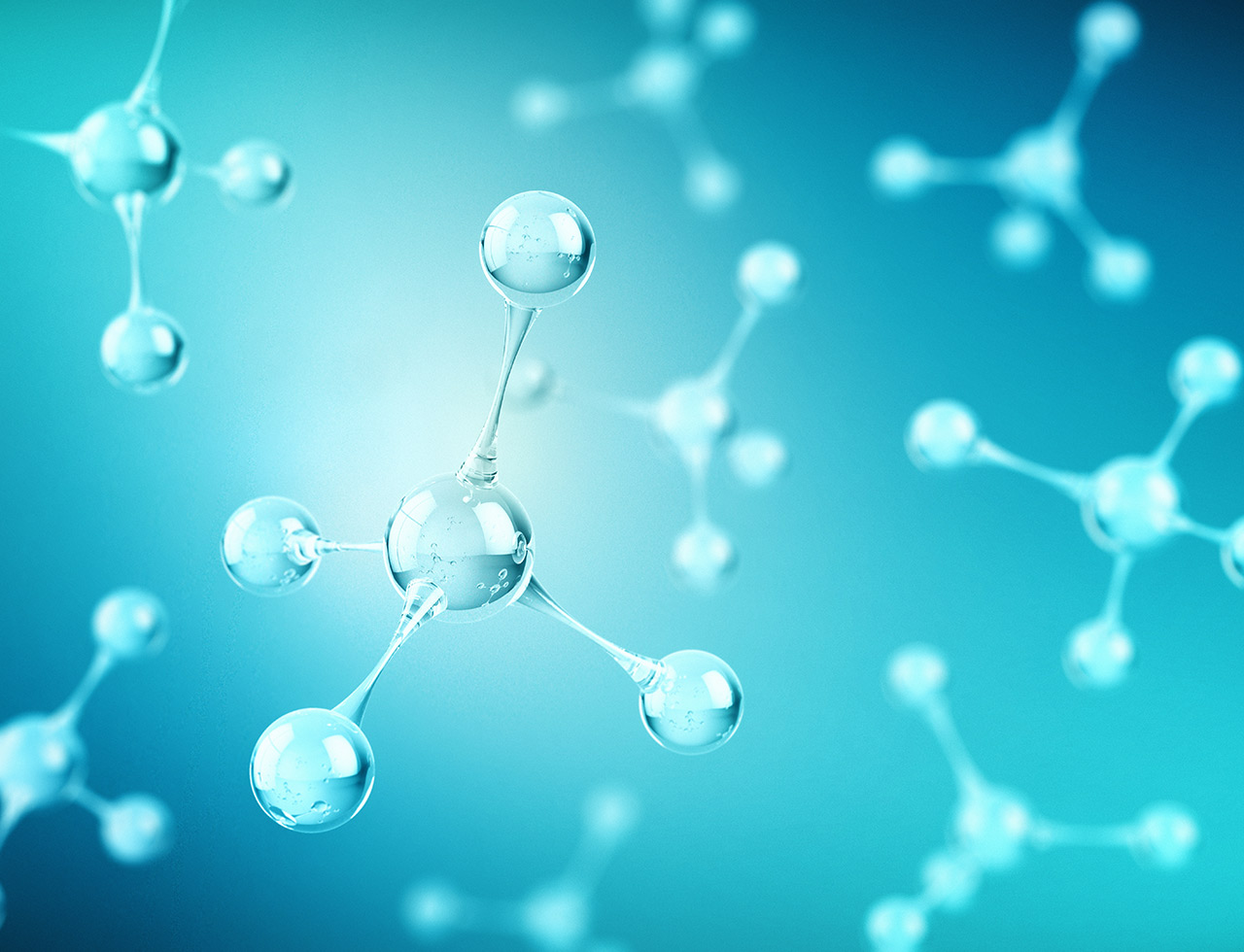 Ergoterm OTGO-S
Ergoterm OTGO-S is a thermal stabiliser of emulsion and suspension PVC and its copolymers. Recommended for the processing of hard and semi-hard PVC processed by calendering, extrusion and injection. Due to the content of sulphur, it should not be used together with stabilisers containing lead or cadmium.
Ergoterm OTGO-S does not have lubricating properties – it is recommended to use it with glycerol esters or salts of fatty acids.
GENERAL CHARACTERISTICS
Ergoterm OTGO-TM is an oily liquid of a pale yellowish colour. During storage, the product may precipitate a small amount of white precipitate, which does not deteriorate the stabilising properties.
Commercial name: Ergoterm OTGO-S
Chemical name: composition of sulphuric octylstannous stabiliser with epoxidised soybean oil
Shelf life: 6 month from the date of manufacture
| Parameter | Content |
| --- | --- |
| Density, g/cm³ | 1,06÷ 1,08 |
| Stannous content,%, at least | 14,5 |
| Refractive index, nD20, at least | 1,497 |
| Thermal stability at 180C, minutes, at least | 80 |