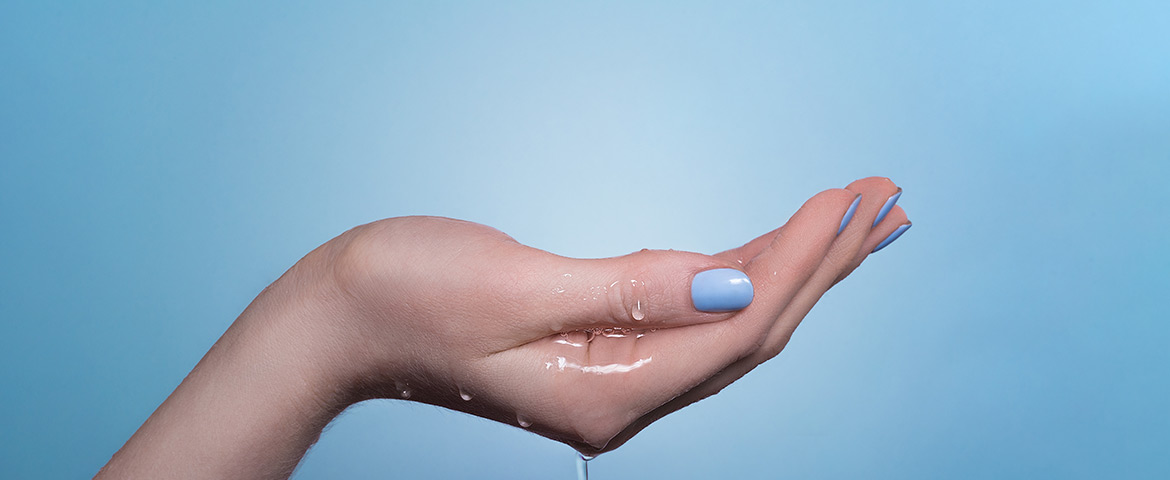 Disinfectant with a viucidal effect
A virucidal liquid for hygienic and surgical hand disinfection. It can be also used on any surface, materials, equipment and furniture that are not used in direct contact with food or feed, as well as in private, public and industrial facilities and in other locations used in business (e.g. health care facilities).
Products intended for general use.
Contact: ergcleanskin@boryszew.com