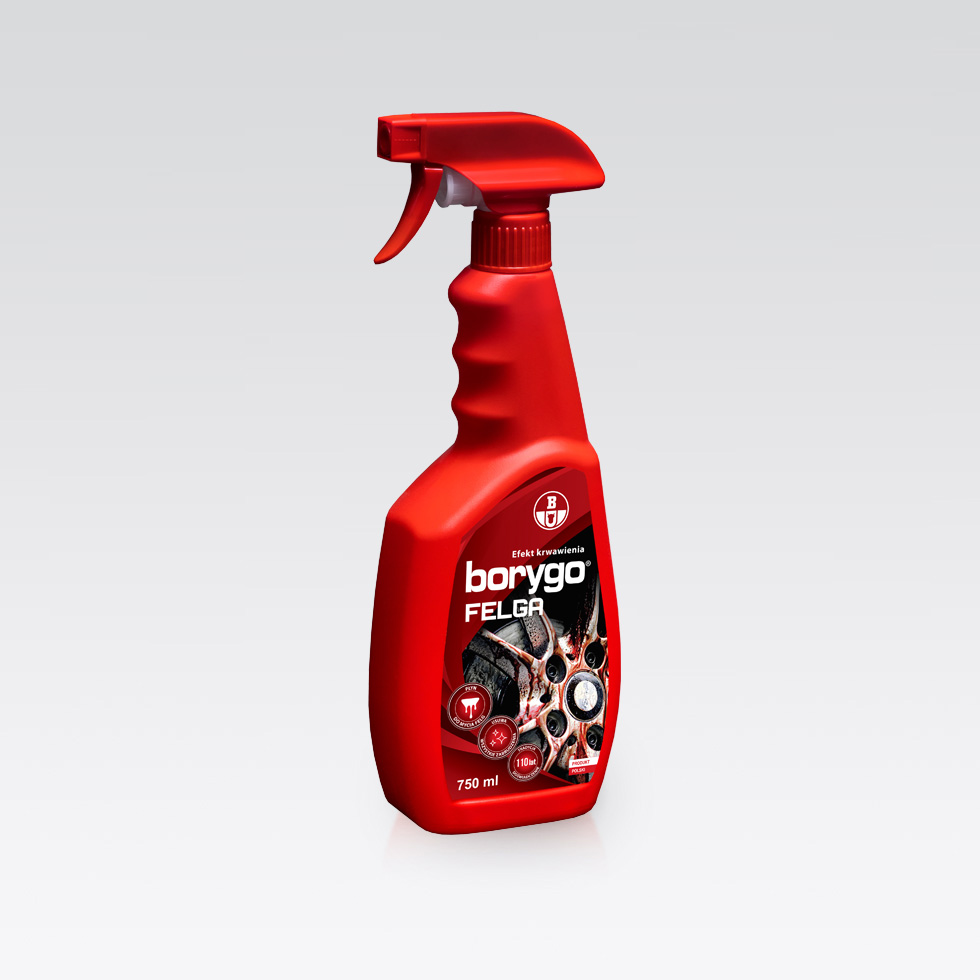 Borygo Rim – Rim fluid
It cleans every rim effectively. Rim fluid with bloody rim effect. The bleeding effect is obtained as a result of the chemical reaction of the main
Cleans every rim effectively. Rim fluid with a bloody rim effect.
The bleeding effect is obtained as a result of the main chemical reaction
preparation ingredient: sodium thioglycolate (sodium mercaptoacetate) with iron ions from worn brake pads.
Product features:
Removes the most severe dirt, including rust and sediment from brake pads
For cleaning aluminum, chrome and painted rims
Safe for paint and rubbers.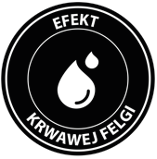 The effect of a bloody rim
Removes all dirt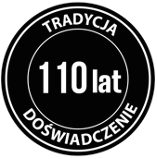 110 years of tradition and experience
Contact
BORYSZEW S.A. ERG Boryszew Branch in Sochaczew
st. 15 Sierpnia 106,
96-500 Sochaczew
tel.: +48 46 863 02 01,
Fax: +48 46 863 00 96
marketing@boryszewerg.com.pl
Tax Identification Number (NIP): 837 000 06 34
National Court Register (KRS) number: 0000063824
District Court for the Capital City of Warsaw, XII KRS Commercial Division, The amount of paid-in capital PLN 240,000,000.00