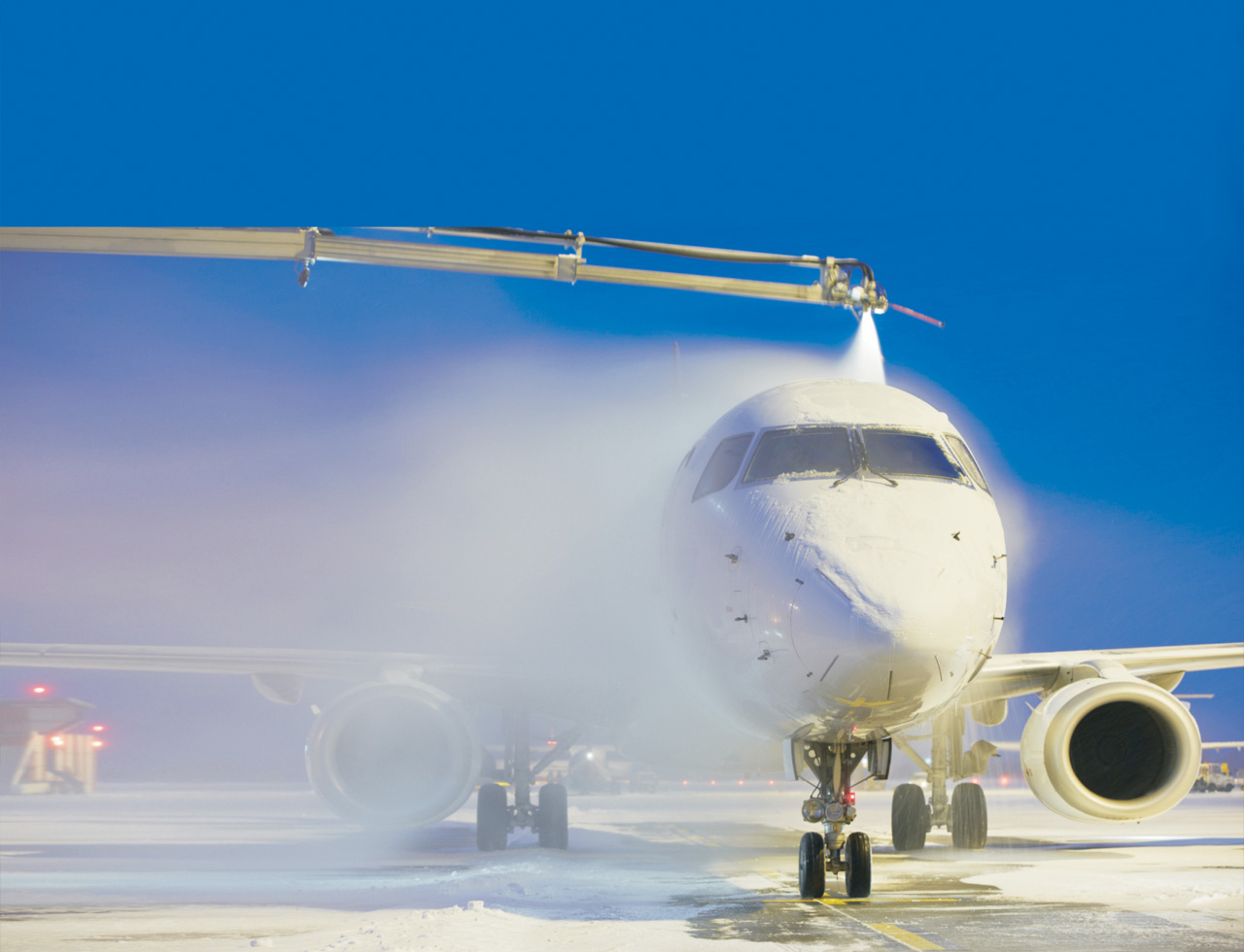 This product is currently unavailable.
Aircraft de-icing fluid Borygo Plane II
Aircraft de-icing and anti-icing agent based on propylene glycol.
Meets the requirements of AMS 1428G
Modern and environmentally safe fluid for aircraft de-icing. Removes snow, ice, frost, and other types of icing. Use of the preparation allows for long and effective protection of aircraft surfaces before re-freezing.
BORYGO PLANE II (SAE Type II) – propylene glycol-based fluid
| | |
| --- | --- |
| Colour | Yellow |
| Flash-point | >100°C |
| Freezing point | Ready to use up to -35°C. 50% solution (w/w) -10°C |
| pH | 7,3  (±0,5) |
Protection of aircraft against snow and ice
An important issue for the aviation sector in winter is appropriate preparation of aircraft for flight. In such situation, it is necessary to use chemicals that effectively remove icing and protect against re-icing, while being completely safe for the aircraft surface. In the winter months, before take-off aircraft must be free of snow, ice, and frost, otherwise both the wings lift and aerodynamic properties of the whole aircraft would deform heavily. Boryszew, based on many years of experience in the manufacture of low-freezing point products, developed and implemented effective solutions for safe take-offs and landings. Borygo Plane I and Plane II are modern preparations for rapid and effective surface protection against icing of aircraft.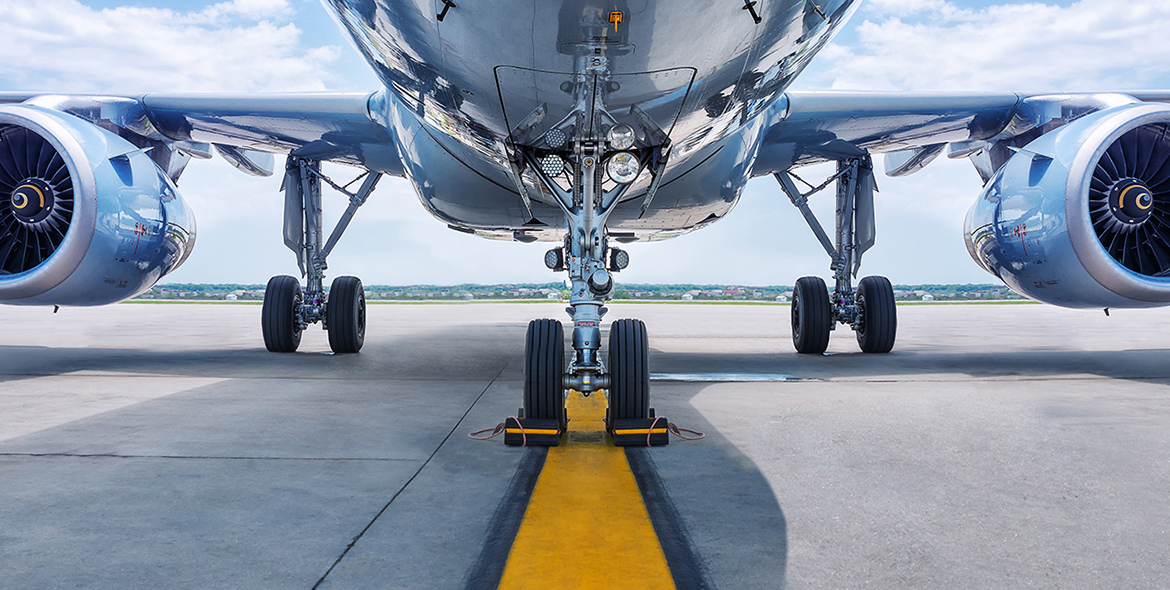 Call Now Button
+48 46 863 02 01