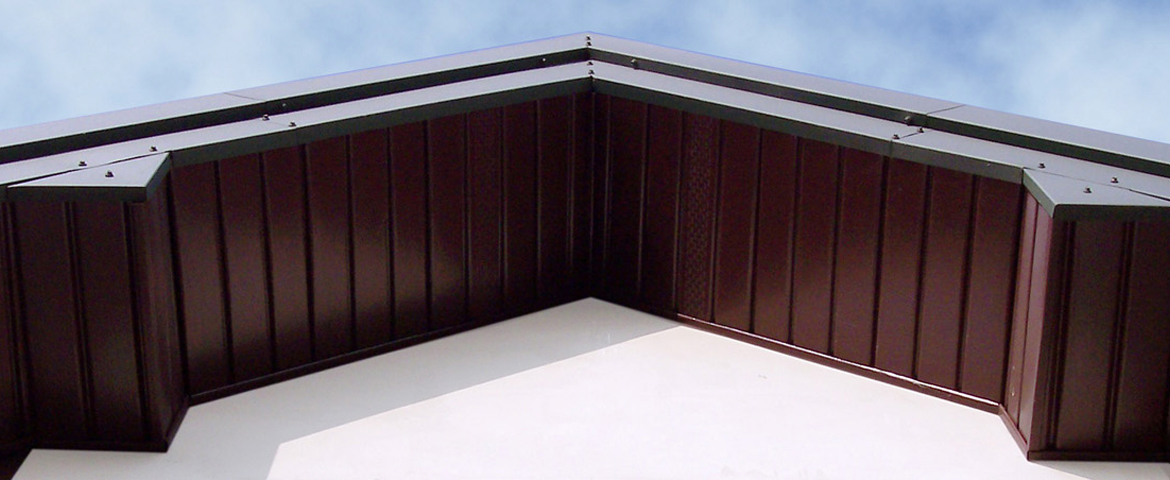 PVC roofing soffits
Provides aesthetic finish of the roof. Perfect for single-family, multi-storey, and commercial and industrial buildings, as a finish of the eaves of every roof. Protects the parts extending outside the body of the building against harmful atmospheric agents and mechanical damage.
Perfect eaves finish
Roofing soffit is an aesthetic finish of the eaves from below. With properly selected soffits, the roof starts to look impressive, and the entire structure has the desired shape. Boryszew product range includes soffit systems in many colours, allowing you to match it to the the selected element of the building: facade, roof, windows or doors.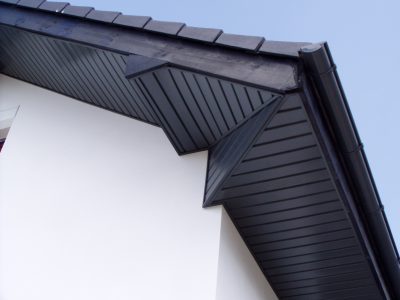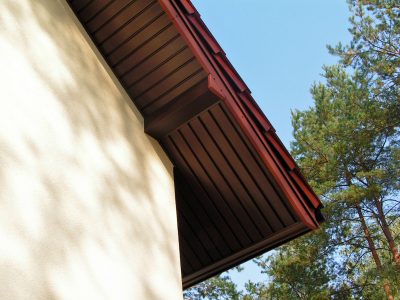 Safe for health
When building a house we want to feel safe and comfortable in it. When building or renovating the house, it is important to choose those construction materials, which are not harmful to our health. Boryszew uses only pure polyvinyl chloride without toxic lead compounds for the production of soffits.
Contact
BORYSZEW S.A. ERG Boryszew Branch in Sochaczew
st. 15 Sierpnia 106,
96-500 Sochaczew
tel.: +48 46 863 02 01,
Fax: +48 46 863 00 96
marketing@boryszewerg.com.pl
Tax Identification Number (NIP): 837 000 06 34
National Court Register (KRS) number: 0000063824
District Court for the Capital City of Warsaw, XII KRS Commercial Division, The amount of paid-in capital PLN 240,000,000.00