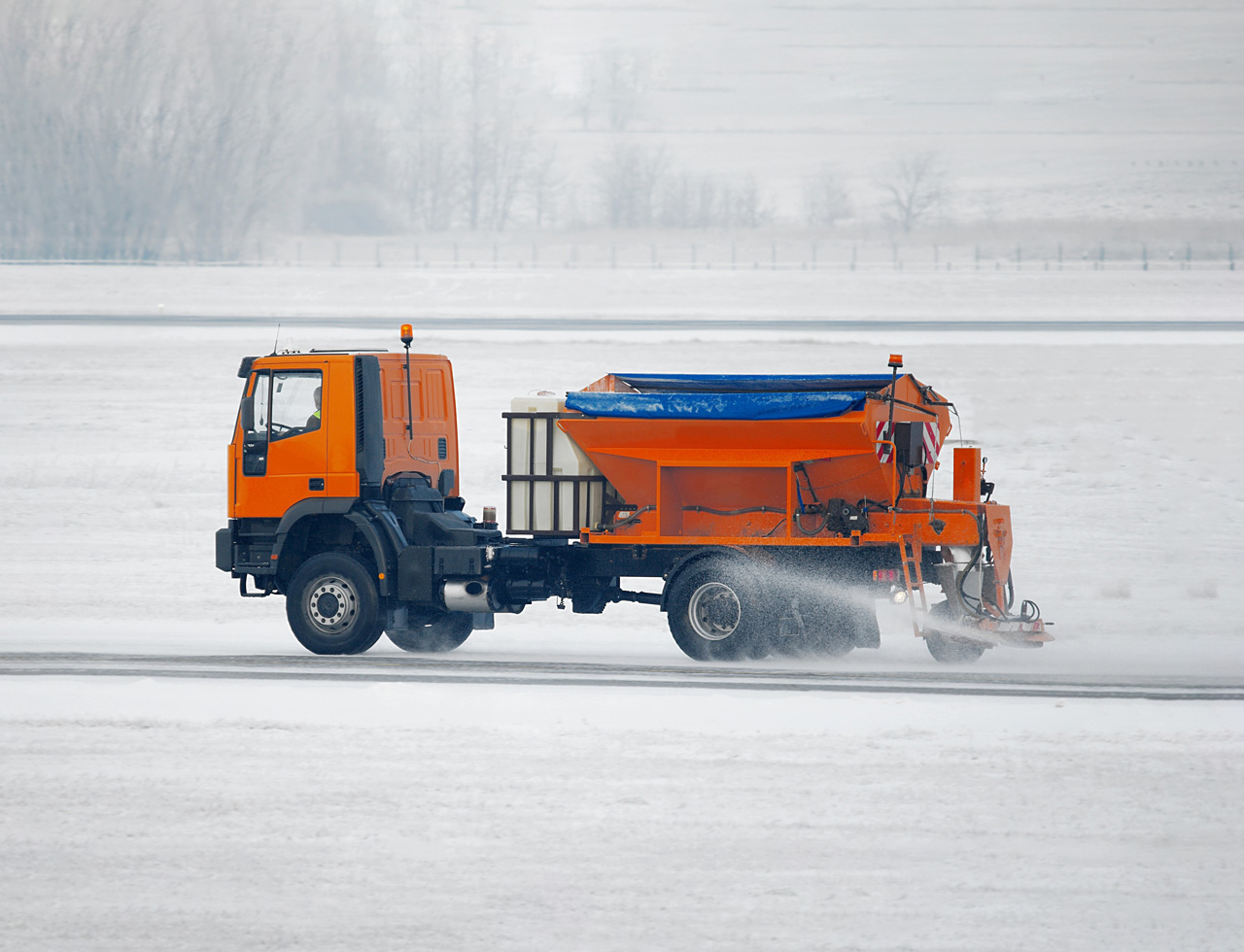 De-icing granules for runways, Borygo Runway SF
De-icing granules preventing icing of runways, based on sodium formate. High-quality product that facilitates removal of snow, frost, and ice from the surface of runways, taxiways and other maneuvering areas
Meets the requirements of AMS 1431 D/E
causes rapid melting even at very low temperatures.
has excellent de-icing properties and prevents the formation of an ice layer
ensures maximum friction on the surface of a runway
the product is biodegradable
provides effective protection against corrosion due to its corrosion inhibitors content.
Chemical composition
98% sodium formate comprising a corrosion inhibitor composition
Appearance
White, uniform, irregular and lumpy granules,foreign bodies free
pH
10,7 (±0,5)
Granule size
> 2 mm
< 6 mm
Crystallisation temperature
15% solution (w/w) -8°C (effective up to -18°C)
Snow removal and de-icing of runways
A basic problem in winter for the aviation sector is proper preparation of runways, taxiways, and other maneuvering areas for safe aircraft takeoff and landing. In such situation, it is necessary to use chemicals that effectively remove icing and protect against re-icing, while being completely safe for airport surfaces and do not damage the environment. Boryszew, based on many years of experience in the manufacture of non-freezing products, developed and implemented effective solutions for safe flight operations. Borygo Runway KF fluid and Borygo Runway SF granules are technologically advanced and environmentally friendly agents that ensure safety during take-offs and landings, even in a cold and snowy weather.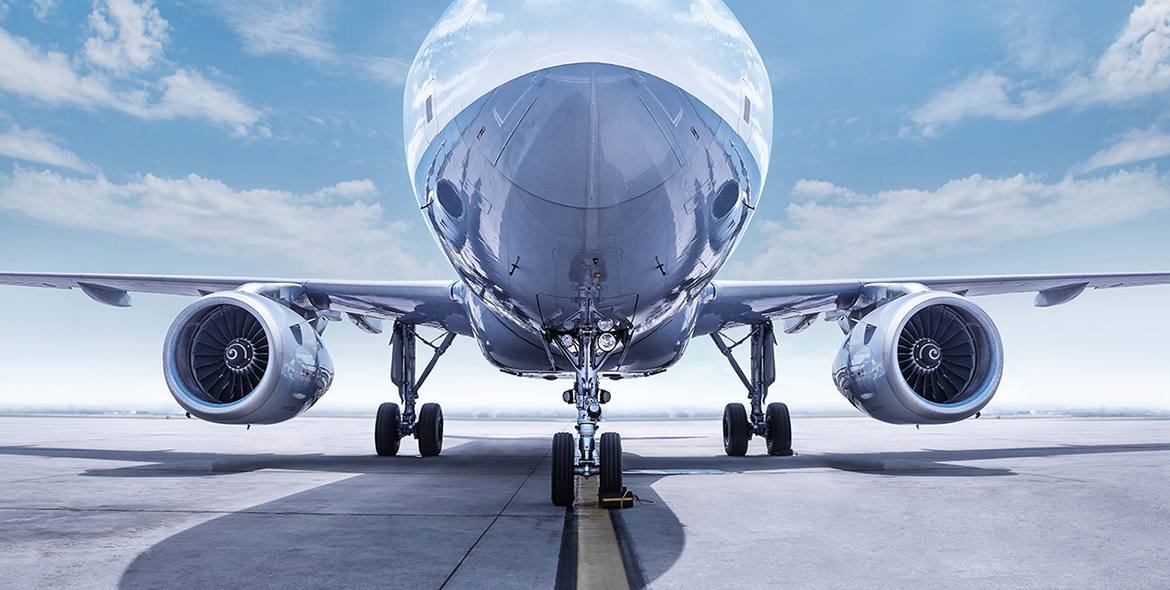 Call Now Button
+48 46 863 02 01