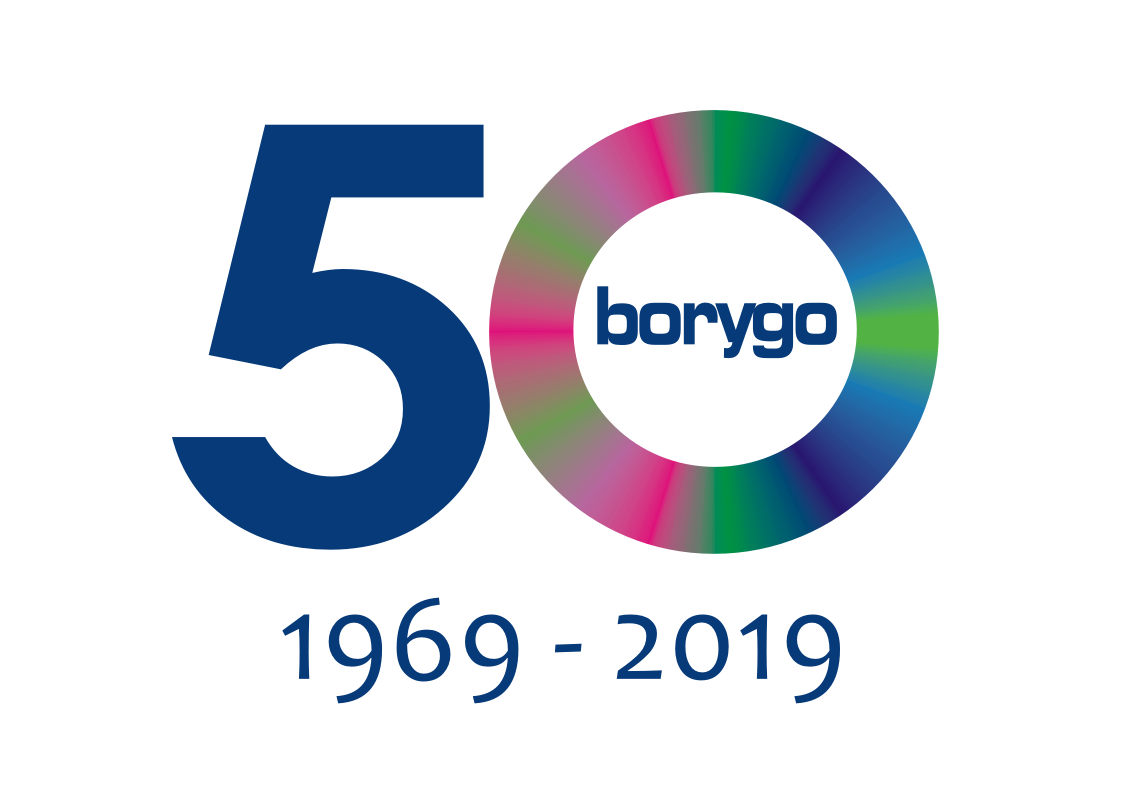 50th anniversary of BORYGO brand
Monday 15.04.2019
It has been fifty years since the launch of the production of the fluid written in the history of Boryszew ERG for good. Borygo is the oldest in Poland, well-known to drivers fluid for vehicle radiators.
First in Poland coolants based on glycerine, methanol, and alcohols were manufactured shortly after the end of World War II. For a long time the formulation was improved, seeking a perfect medium that would transport heat between the engine and the radiator, and at the same time protect against freezing, boiling, and protect parts of the engine and radiator against corrosion and deposition of precipitate. The result of years of research was the production in the late 1968 and the beginning of 1969 the first in Poland radiator fluid based on glycol with a full set of corrosion inhibitors. Such improved fluid was called Borygo in honour of previously manufactured in Boryszew excellent quality dental cements, the production of which ceased in the 50s of the twentieth century.
Long-term, lasting until today production of the fluid and also the fact that for many years Borygo was the only product of its kind on the market, it is set in the minds of Polish people as a popular thought pattern: Radiator fluid = BORYGO. Due to the fact that in an era of rapidly advancing technological changes, the products must evolve with the market and the range must change with the customers and their requirements, over the years we have introduced to the market specialised versions of fluids: in 1992 – the first fluid based on propylene glycol Borygo Eko, in 1997: Borygo Nowy, Borygo Truck and Borygo Alu Formuła, in 2004: Borygo Start, in 2012: Borygo Premium Extended Life. Since 2014 the range of Borygo products has expanded with non-freezing fluids for de-icing of aircraft and runways – Borygo Plane and Borygo Runway.
Boryszew ERG likes challenges, therefore new projects are on the way Winter conditions are a challenge not only for the drivers and the aviation sector. Antifreeze products can also be used in the railway industry, power generation and many other industries. Our ambition is to create a range of BORYGO antifreeze products, which will allow their use wherever frost and precipitation can cause danger and loss.